We currently have these positions open:
Sensible Concrete is a Drug Free Environment. We welcome your employment inquiry.
**********
Job Postings:
Equipment operator 
5 plus years experience preferred. 
Ability to operate skid steer and excavator
* Must be able to shoot grade and read blueprints.
CDL and ability to drive dump truck is a plus but not required.
** Clean driving history is imperative.
*** Smoking is not allowed in any equipment or vehicles.
> Starting pay $16/hr plus depending on experience.
This is a working operator position. We do concrete construction from the ground up and also concrete line pumping. This position requires the applicant to be willing and able to perform multiple construction tasks.
This is a full time position year round.
Concrete Form Carpenters
 5 plus years experience required. 
• Ability to build and set forms.
• Ability to tie rebar.
• General knowledge of reading blueprints. 
Starting pay will be $14-$16/hr depending on experience.
General laborer $10-12 dollars an hour is starting pay. 
• Basic knowledge of job clean up.
• Basic knowledge of construction.
Skilled laborer with at least 2 years experience in commercial construction.
Preferred concrete specific. Pay will be $12 to 14 an hour starting depending on experience.
**********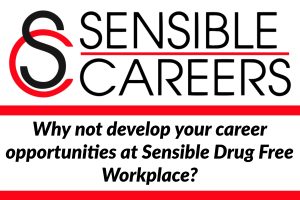 Online Job Application Click Here:
**