Sensible Concrete Works was founded on July 2014. Since then, our community-based company has been steadily growing in Sevier County, TN, and the surrounding areas.
Sensible Concrete is a full-service commercial and residential concrete construction and pumping company. We offer a variety of concrete-related services, but what really sets us apart from other contractors is the personalized care and dedication we provide with each and every project. We pride ourselves on being consumer advocates. We are an honest company who will steer you in the most suitable direction for your project by providing appropriate information and guidance.
When you deal with Sensible Concrete Works, you are making a commitment to one company who will complete your project from start to finish.
From sight prep/excavation to completion of project, we pay attention to every minor detail to produce an incredible product that we can stand behind.
16 Years of experience concrete construction
We are appropriately licensed and insured and take great pride in providing our clients with an exceptional experience and a quality product.
Cheap is expensive, but quality is affordable. Sensible Concrete is the most affordable choice for any upcoming concrete building project you have. 
Contract delivery date on-time
We work to deliver an on-time service, completed correctly, with assurance that your project is receiving the highest level of quality custom work available in East Tennessee.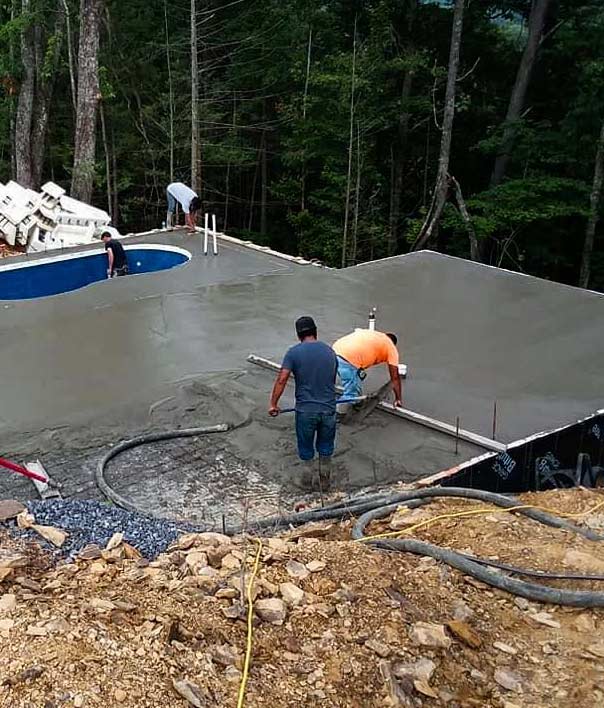 We are available for projects outside of this area, however these areas are the ones we typically serve.
Responsible and Dependable
Our company assures responsibility, credibility, dependability, and the ability needed to complete your project on time.
We understand the importance of meeting a building deadline. By choosing Sensible Concrete Works, you save when you can rest assured fines will not be accessed due to an agreement that is not completed on time. 
Quality Work and True-to-cost Bids
Sensible Concrete Works is known for delivering exceptional customer service, quality work and true-to-cost project bids.  Remember, quality is affordable.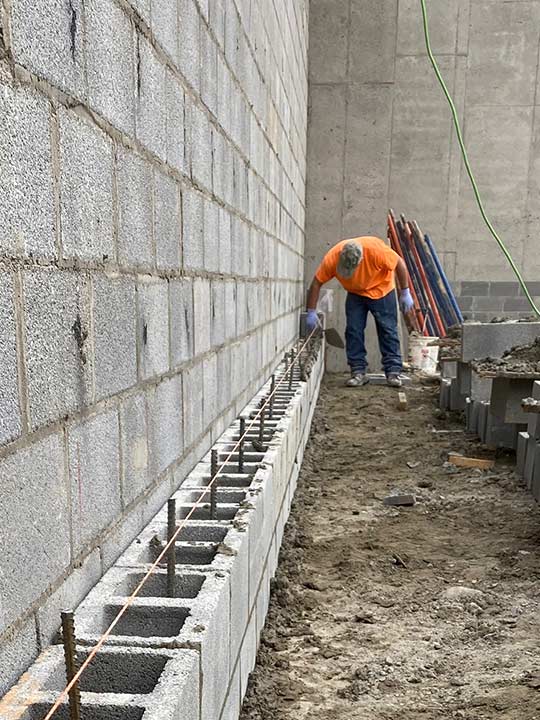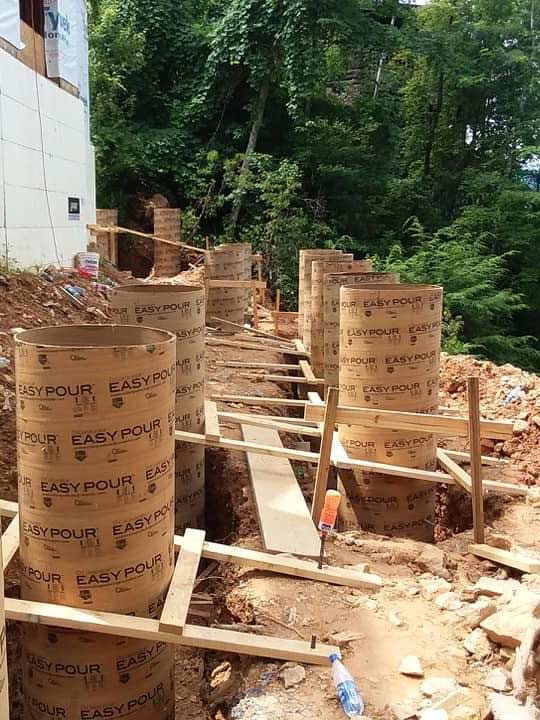 At Sensible Concrete, it is very important to us to support our community. We enjoy supporting the schools, the cities and towns in our area, some of our local charities and more to help our local economy to be strong and the folks who live here all in support of one another.